Bayern Munich vs RB Leipzig Betting Tips 05/02/2022
February 2, 2022
Akshay Nayak, Senior Author
On February 5, 2022, at 23:00 IST, the Allianz Arena in Munich will host a match between Bayern Munich and RB Leipzig. Bayern Munich has a tiny advantage in the odds to win the match in their bid to defend their crown.
Teams Status
Bayern Munich
Bayern Munich has only lost 11 points in the league thus far and is on a two-game winning streak. They've won 16, drawn one, and lost three games this season. They lead Borussia Dortmund by six points. They have the best home record in the league, with 24 points in ten games at home. With 65 goals scored this season, they are the team with the most goals scored and the fewest goals conceded. With 23 goals, the goal machine Robert Lewandowski is unsurprisingly at the top of the Bundesliga goal-scoring chart. With 16 assists, Thomas Muller leads the assists list. Eric Choupo-Moting and Bouna Sarr are out due to international duties, while Alphonso Davies, Leon Goretzka, Josip Stanisic, and Christopher Scott are all out due to injuries.
With 31 points from 20 games, RB Leipzig is currently in sixth place. So far in the Bundesliga, they have won nine games, drawn four, and lost seven. With victories over Wolfsburg, Stuttgart, and Mainz, they are on a three-match winning streak in the Bundesliga. They have a dismal road record, with only seven points in nine games, which is quite low by their standards. This season, they've scored 38 goals and given up 23. Christopher Nkunku and Andre Silva have both had outstanding seasons in front of goal, scoring nine and eight goals, respectively. And when it comes to injuries, Emil  Forsberg and Marcel Halstenberg are likely to miss.
What Do the Sportsbooks Say?
| Brand | Bayern Munich | Draw | RB Leipzig |
| --- | --- | --- | --- |
| | 1.432 | 5.50 | 7.30 |
| | 1.42 | 4.90 | 6.80 |
| | 1.41 | 5.20 | 6.50 |
According to the Melbet sportsbook, Bayern Munich are the favorites to win the match and are placed at 1.432, RB Leipzig are placed at 7.30 and the draw is at 5.50 odds. Bayern Munich are placed at 1.42 according to the Sportsbet sportsbook, RB Leipzig are placed at 6.80 and the draw is at 4.90 odds. According to the Parimatch sportsbook, Bayern Munich are placed at 1.41, RB Leipzig are placed at 6.50 and the draw is at 5.20 odds.
---
Tipster's Angle
Bayern Munich is on a two-match winning streak against Leipzig and is likely to take this match as well to increase the streak as well as the lead at the top of the table. Also, this is expected to be a high-scoring thriller.
Bayern Munich has won eight of the last 13 head-to-head matches against Leipzig, while Leipzig has just won one match, and the remaining four matches ended in a draw. Also, Bayern Munich has won both the last two head-to-head matches. Bayern also managed to win the reverse fixture played earlier this season. In the last ten matches, Bayern has won nine matches while losing just one match. Leipzig on the other hand has won six matches, drawn one, and lost three matches. Bayern Munich is in exceptional form and is likely to win this match. And 1.432 odds are available for the same at the Melbet sportsbook.
Bayern Munich has scored a goal in each of the previous ten matches they have played in all competitions. And in five of the ten encounters, both teams have scored. Leipzig has scored at least one goal in nine of their last ten games, across all competitions. Six of their last 10 matchups have also had both teams score. In the last five head-to-head meetings, both teams have found the back of the goal three times. Also, the last head-to-head match played this season had both teams scoring. As a result, both teams are expected to score at the Betway sportsbook's 1.55 odds.
Conclusion
In the context of the title race, this is a crucial match for Bayern, as they cannot afford to drop points with Dortmund closing in on them. Leipzig, on the other hand, has a chance to finish in the top four if they keep winning.
Latest News
5 Feb. 2022 23:00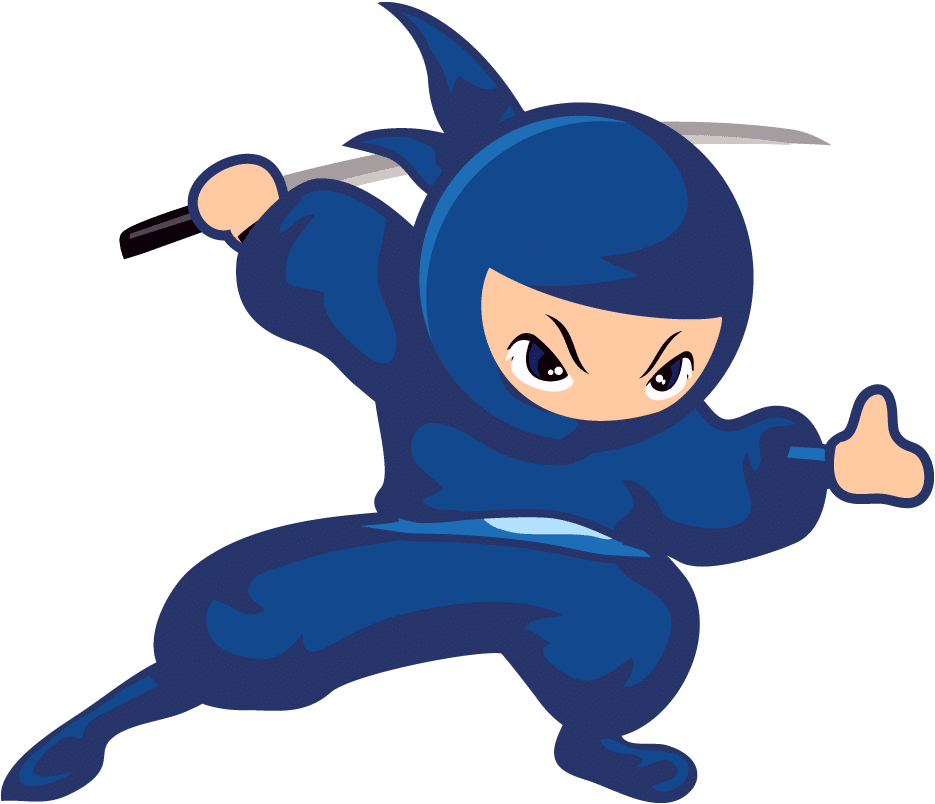 Hoffenheim




Borussia Dortmund
22 Jan. 2022 20:00
15 Jan. 2022 20:00



Borussia Dortmund




Freiburg
15 Jan. 2022 01:00



Eintracht Frankfurt




Borussia Dortmund
8 Jan. 2022 23:00



Bayer Leverkusen




Union Berlin
8 Jan. 2022 20:00
18 Dec. 2021 01:00
16 Dec. 2021 01:00



Borussia Dortmund




Bayern Munich
4 Dec. 2021 23:00
4 Dec. 2021 01:00
The post Bayern Munich vs RB Leipzig Betting Tips 05/02/2022 appeared first on BetNinjas.