Senegal vs Equatorial Guinea Betting Tips 31/01/2022
January 28, 2022
Akshay Nayak, Senior Author
Senegal and Equatorial Guinea will meet in the fourth quarter-finals at the Stade Omnisports de Douala in Douala on January 31, 2022, at 00:30 IST. Senegal is the overwhelming favorite to win and advance to the semifinals.
Teams Status
Senegal
Senegal is on the back of an exceptional round of 16 win over Cape Verde. Both the Senegal goals came in the second half after Cape Verde were reduced to nine men. They were decent on the group stages as they managed one win, and two draws in three matches, accumulating five points. Their group consisted of Guinea, Malawi, and Zimbabwe, with Senegal finishing at the top. Senegal has scored just three goals in four matches and has conceded no goals with four clean sheets. The Liverpool striker Sadio Mane leads the scoring list with two goals and Ahmadou Bamba Dieng has scored the other goal.
Equatorial Guinea won a penalty shootout against Mali following a 0-0 draw in regulation time. Mali completely dominated that game, but all credit goes to Jesus Owono for keeping them at bay. They were outstanding in the group stages, winning two games and losing one, for a total of six points. In Group E, which featured Ivory Coast, Algeria, and Sierra Leone, they finished second. They had scored two goals in four games while conceding only one. They were led by Pablo Ganet and Esteban Orozco, who each scored a goal. With three clean sheets and several crucial penalties saves against Mali, Jesus Owono has been outstanding in front of goal thus far.
What Do the Sportsbooks Say?
| Brand | Senegal | Draw | Equatorial Guinea |
| --- | --- | --- | --- |
| | 1.60 | 3.50 | 7.30 |
| | 1.52 | 3.30 | 7.60 |
| | 1.58 | 3.40 | 7.90 |
According to the Melbet sportsbook, Senegal are the favorites to win the match and are placed at 1.60, Equatorial Guinea are placed at 7.30 and the draw is at 3.50 odds. Senegal are placed at 1.52 according to the Sportsbet sportsbook, Equatorial Guinea are placed at 7.60 and the draw is at 3.30 odds. According to the Parimatch sportsbook, Senegal are placed at 1.58, Equatorial Guinea are placed at 7.90 and the draw is at 3.40 odds.
---
Tipster's Angle
Senegal has done exceptionally well against Equatorial Guinea in recent times and also has been playing really well in the Africa Cup of Nations this season. So, Senegal is very likely to win the match.
In the last ten matches played across all competitions, Senegal has won seven and drawn three matches. Equatorial Guinea has won six, drawn two, and lost two of its last 10 matches across all competitions. So far in the competition, Equatorial Guinea has only lost one match, while Senegal has yet to lose. Senegal has defeated Equatorial Guniea in both of their previous head-to-head matches in Africa Cup of Nations qualifiers. As a result, Senegal is quite likely to win the match in regular time and proceed to the next round. And 1.60 odds are available for the same at the Melbet sportsbook.
Both the last two head-to-head matches played between these two sides had both teams not scoring. Senegal has scored a goal in eight of their last ten matches across all competitions, while also holding clean sheets in six of them. Equatorial Guinea, on the other side, has seven goals from seven games. In eight of those games, they've seen clean sheets. In every match that Senegal has played in the Africa Cup of Nations, both teams have failed to score. In addition, neither team scored in all of Equatorial Guinea's matches in this tournament. As a result, given the Betway sportsbook's 1.37 odds, it's quite likely that neither team will score.
Conclusion
Equatorial Guinea has advanced to this stage of the competition against all odds but Senegal is a little too good for them here. Senegal is one of the hot favorites to win the competitions and is really on track to do so.
Latest News
29 Jan. 2022 02:30
28 Jan. 2022 05:45
28 Jan. 2022 02:30
15 Nov. 2021 01:15
14 Nov. 2021 19:30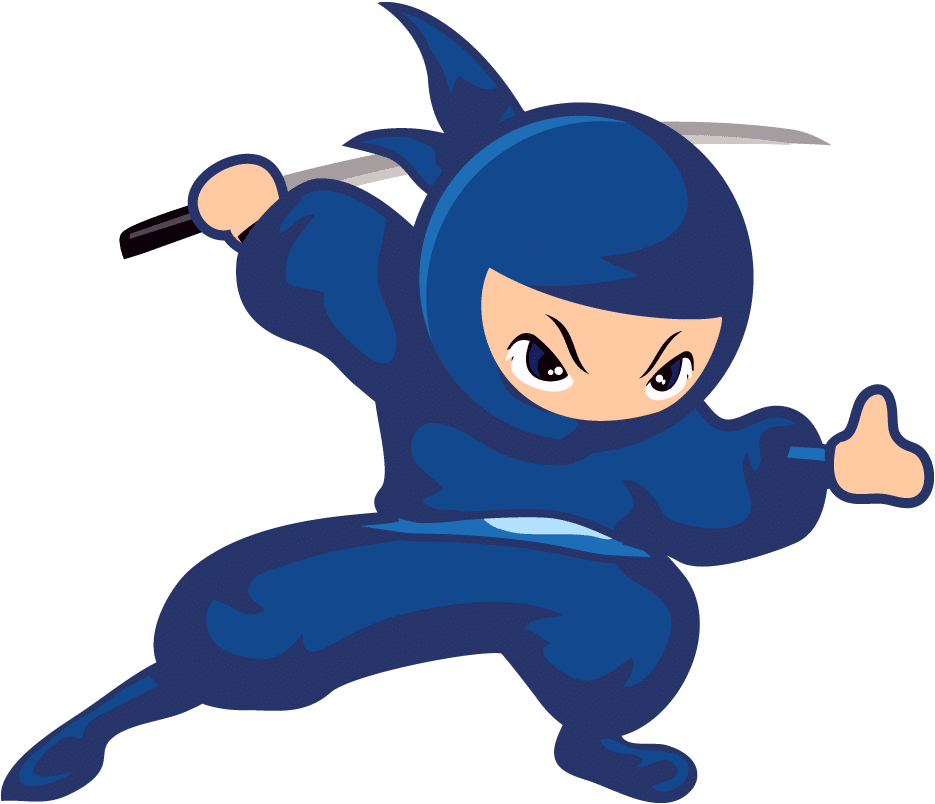 13 Nov. 2021 01:15
9 Sep. 2021 00:15
8 Sep. 2021 00:15
6 Sep. 2021 00:30
6 Sep. 2021 00:15
The post Senegal vs Equatorial Guinea Betting Tips 31/01/2022 appeared first on BetNinjas.